Want exclusive motorsport updates and reports?
The spirit and passion of the Le Mans 24 Hours has always been the driving force behind many racing drivers. Alex dreams of his goal of racing in the illustrious event, a race steeped in history, filled with the names of the most prestigious drivers and constructors past and present. For 2015, as part of the driver line up for leading British team, Lanan Racing, Alex heads to race in the European Le Mans Series. The car is a Ginetta-Juno LMP3 powered by Nissan, the only goal - winning... #destinationLeMans
profile
Name: Alex Craven, 2013 F3 Cup Champion
Team: Lanan Racing
Nationality: British
Car Type: Ginetta-Juno LMP3 powered by Nissan
D.O.B: 05/11/82
Residence: Cornwall, UK
Hobbies: Cars, Cycling, Triathlon, Surfing, Snowboarding
Favourite Track: Don't make me choose!
2015 SEASON
For 2015, Alex returns to race in the European Le Mans Series for Lanan Racing, in a Ginetta-Juno LMP3 powered by a Nissan V8.
Le Mans Prototypes 3
In order to strengthen the pyramid of endurance racing which was introduced in 1999 by the Automobile Club de l'Ouest, the ACO has for 2015 launched a new category of junior sports-prototype for endurance racing, LMP3.
In the pyramid of "Le Mans Prototypes," LMP3 becomes the first step on the ladder before moving up to the LMP2 and LMP1 classes (the latter in the FIA WEC and 24 Hours of Le Mans).
The thinking behind this car is that there should be fewest number of constraints possible, whether those are budgetary, technical, driving or operation. The sale price of the new car, complete, must not exceed €195,000.
The LMP3 is a closed cockpit car. The chassis and body of LMP3 can be built by any manufacturer and they are very close to those of the current LMP2 (closed cockpit, carbon chassis). Powered by a normally aspirated 420 bhp Nissan powerplant, unique to and identical for all chassis, the engines are marketed by the ORECA company which also provides specific assistance to teams.
Technical Specifications
Chassis:
Ginetta-Juno LMP3
Minimum weight:
900 kg
Fuel tank capacity:
80l
Engine:
NISSAN V8
Gearbox:
Max 6 gears + reverse
Brakes:
Steel discs max diameter;
14" (355.6 mm)
Overall length:
4650 mm (including rear wing)
Overall width:
1900 mm
Wheels and tyres:
Max width: 13", Max diameter: 28"
Circuits
23-24 March
Paul Ricard – Essais officiels
10-11 April
Les 4 Heures de Silverstone
16-17 May
Les 4 Heures d'Imola
11-12 July
Les 4 Heures du Red Bull Ring
5-6 September
Les 4 Heures du Paul Ricard
17-18 October
Les 4 Heures d'Estoril
Points
1st: 25 points
2nd: 18 points
3rd: 15 points
4th: 12 points
5th: 10 points
6th: 8 points
7th: 6 points
8th: 4 points
9th: 2 points
10th: 1 point
Beyond: 0.5 point - any car placed beyond 10th.
1 additional point for pole position in each category.
2015 Race Season
European Le Mans Series LMP3
2014 Race Season
FIA VdeV European Proto Endurance Challenge

NISMO GT-R GT3 (testing)

Radical SR8 (testing)

Ligier JS53 (testing)
2013 Race Season
MSV F3 Cup Champion
(3 Wins and 14 Podiums)

Silverstone 1000Km, Britcar

Sunoco Grand-Am Challenge, 3rd from >100 drivers
2012 Race Season
Britcar 24hr Silverstone

VLN Langstreckenmeisterschaft Nürburgring

British 24hr Karting

MSV F3 Cup (testing
2011 Race Season
FIA Speed Euroseries - finished 11th from 63 drivers, after racing just 3 of the 6 rounds

4th place team with Lanan Racing, and Constructor Champion with Ligier

MSV F3 Cup - 4 races - 4 podiums

FIA Formula 2 (testing)
2010 Race Season
BRSCC F3 – Runner Up with 9 poles, 4 wins, 8 podiums, 6 fastest laps

1 outright lap record (Anglesey Coastal Circuit – Sep 2010)

Listed as one of Autosport magazine's 'Quick Men' – Dec 30, 2010 edition

Selected events in the Easykart National Championship
2009 Race Season
BARC Formula Renault - 3rd in class, with 4 class podiums

British F3 (testing)

Formula Palmer Audi (testing)
2008 Season (testing only)
Formula Renault UK

BARC Formula Renault

Formula Palmer Audi

British F3
Pre-2008
UK and European trackdays

Various karting events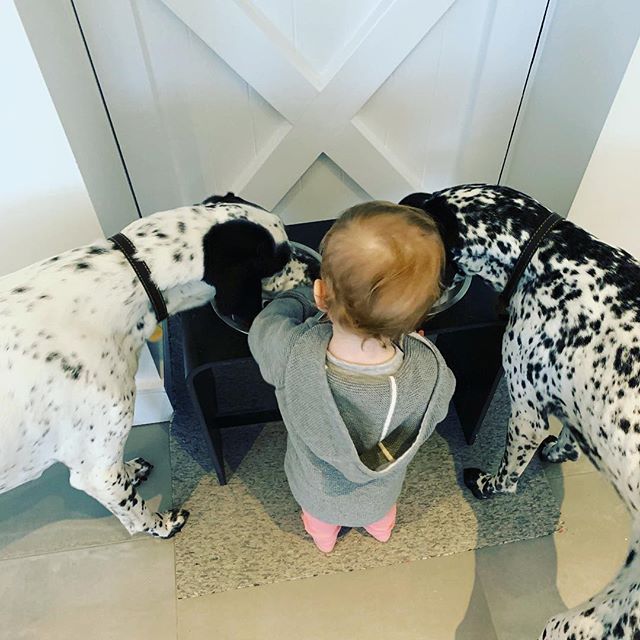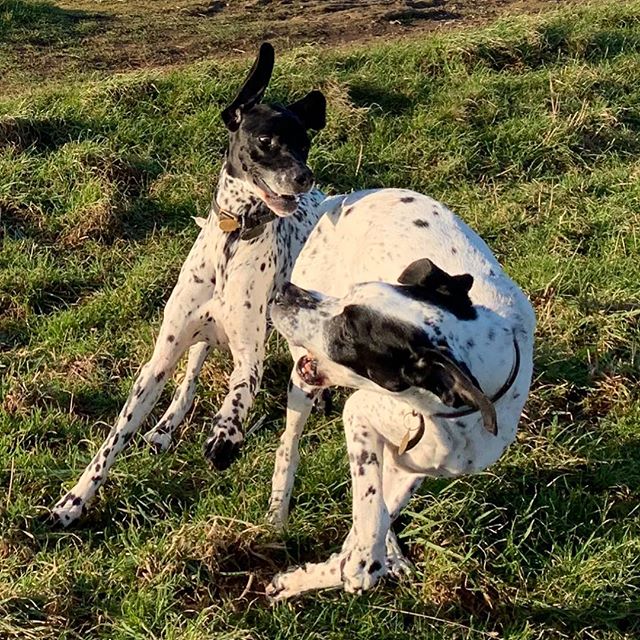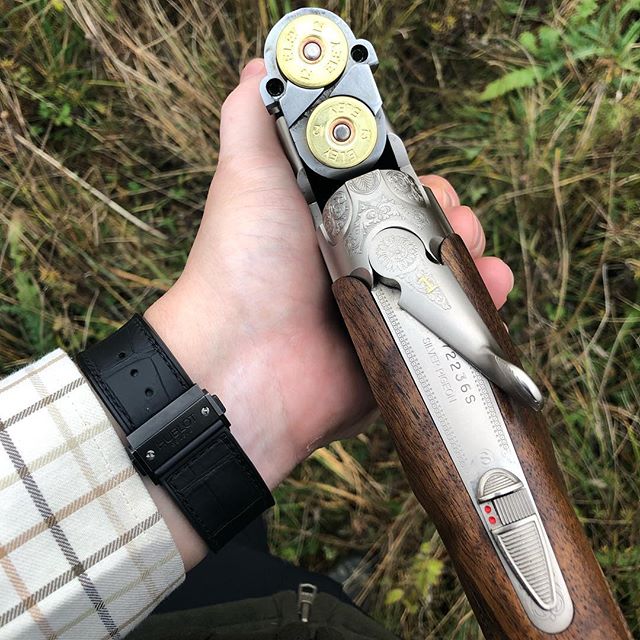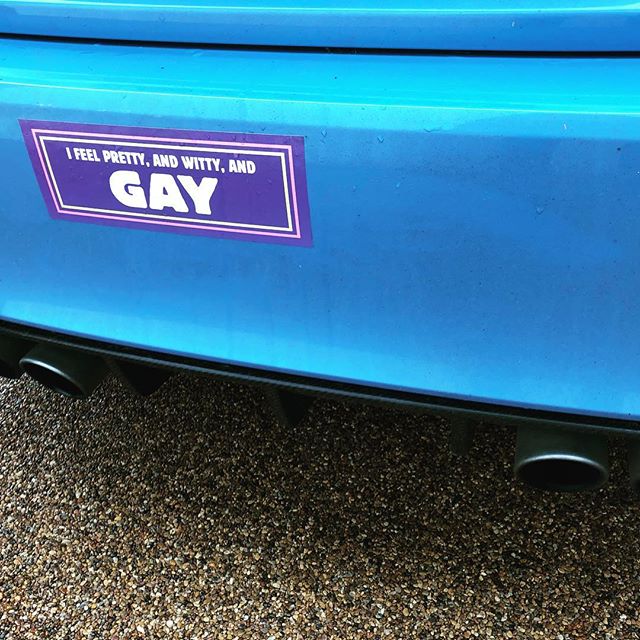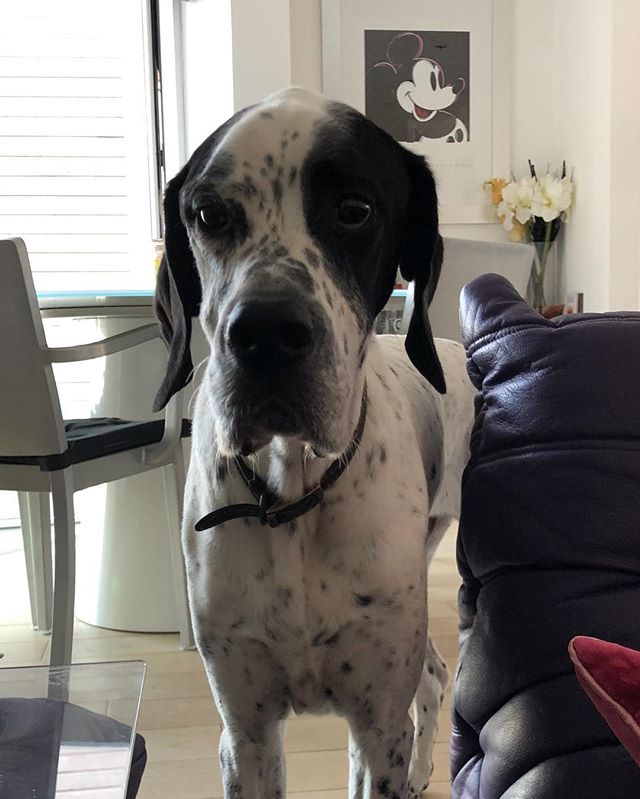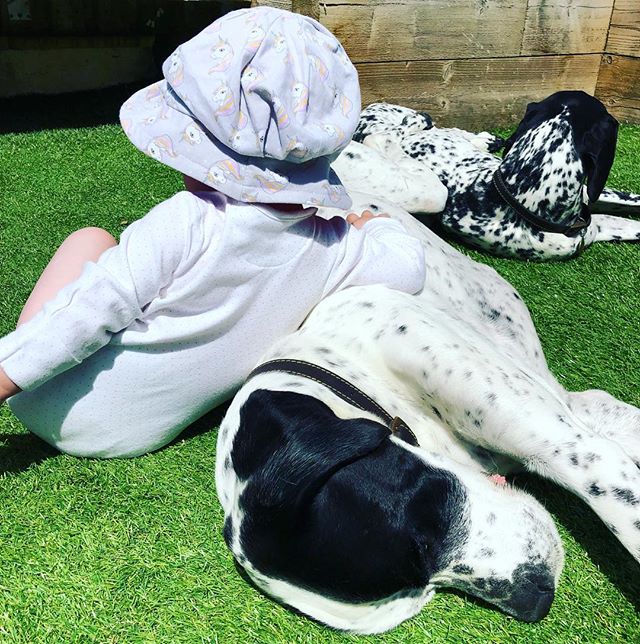 Contact
Feel free to get in touch using the form below. Sponsorship and marketing opportunities are available, and if you're interested in exclusive motorsport rewards and experiences, support me on Crowdfunder.